Good on you for being so brave Brad! What if I had to use the bathroom? Explore Featured Stories Stories near A good one to tick off the bucket list for sure. If you don't find the confirmation email in your inbox, please look in your 'junk' mail folder also sometimes called 'spam'. Small communities can often be quick to judge without considering the importance of documenting contemporary culture and celebrating the diversity of the human form. It's great to see such artistic applications of photography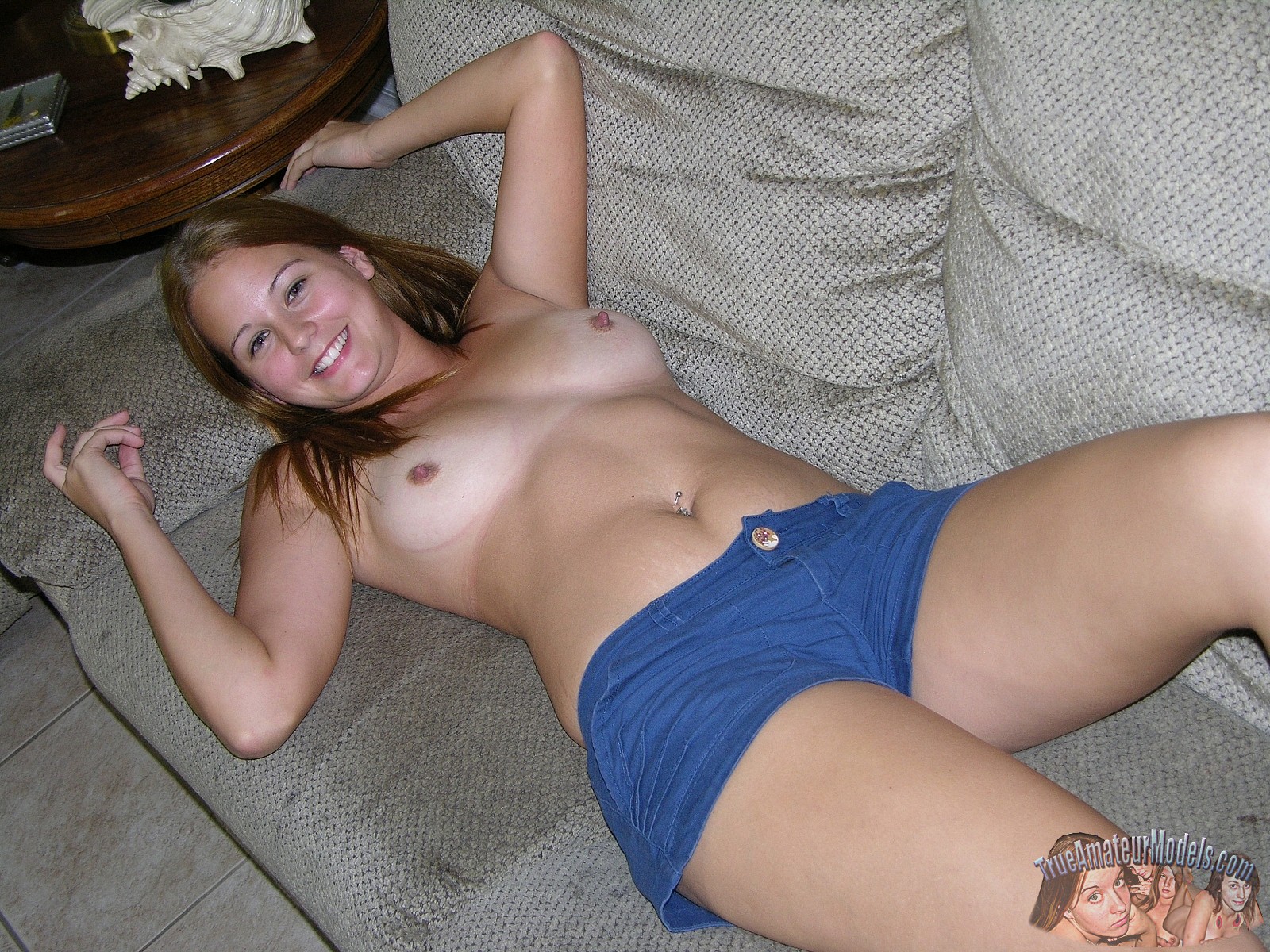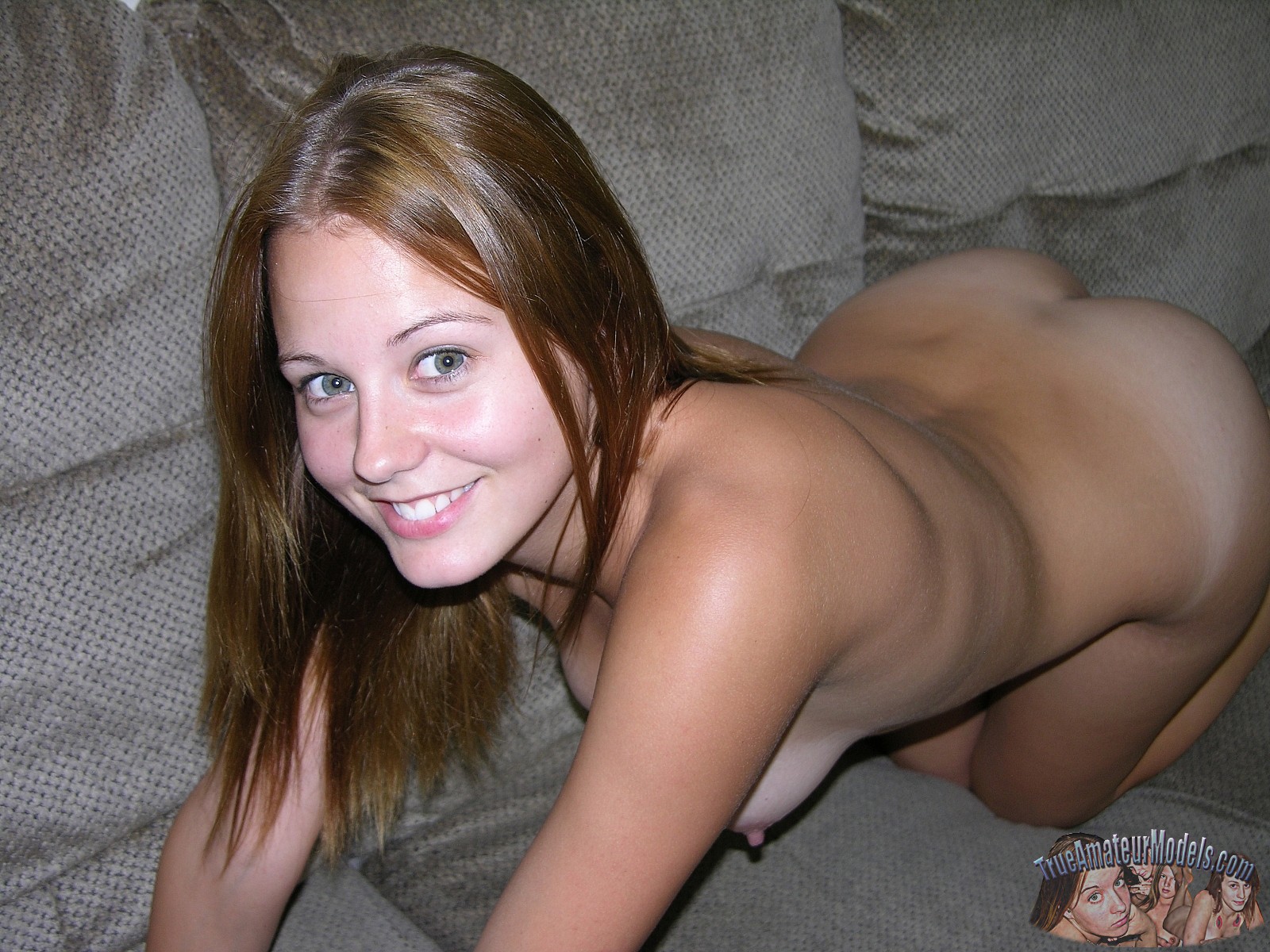 And Dan Battley, do you want to participate?
Confessions of a Nude Modeling Newbie
The soft lines and lack of hard angles is somehow more visually pleasing on a two-dimensional plane than the bony alternative. Trudeau declines to meet Trump because of US precondition. What if I had to use the bathroom? Our perceptions of body image and the impact on mental wellbeing. Way to go Brad, you legend!